The Opposite of War...
2013-10-15, 2:29 a.m.
It began elsewhere. Almost everything is, it avoids clutter and confusion for things to avoid being in a single place. Nevertheless; this began too long ago for it to have begun on this site and although I have no interest in ending it here. Ending a time where things seem to hang in the air like a stasis. It's funny how we perceive change as an ending isn't it?
Here is the place to end this section, I believe. I owe it that much, it was a beautiful waste of time that allowed for the tunnel to be breached. It's the reason we rose and perhaps it's absence was the reason for my atrophy.
Things have changed for me in many ways since the move. And here I plan to chronicle them so as to leave the last page of this book in the proverbial basket.
I plan to lay down the past as a pavement for the future. To reach the ends it always begins with a question.
How did we get here?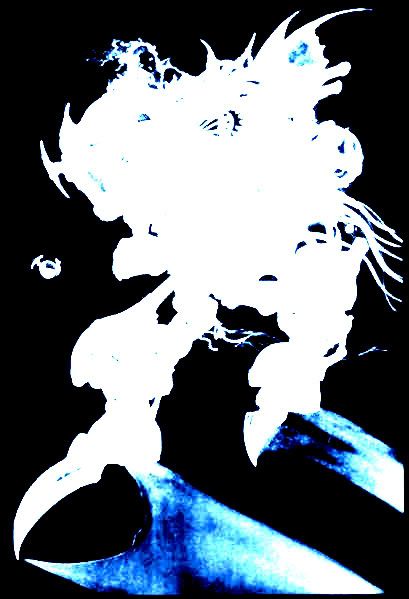 °Repitition of Hatred°Loveless Avenue°Burn Out (and) Fade Away °Plofile°Notes°Host°Archive°