Confusing Realism with Symbolism Again
2013-11-11, 3:06 a.m.
I had a dream. I walked home and as I did the cityscape disappeared behind me. I didn't know it yet. I crossed an empty ditchbed and turned around to realize it.
It was dark. Everything was dark. My cell couldn't illuminate it. I stopped trying to light my way as it started to rain and the ditch rushed with fresh water. No turning back. Only left or right.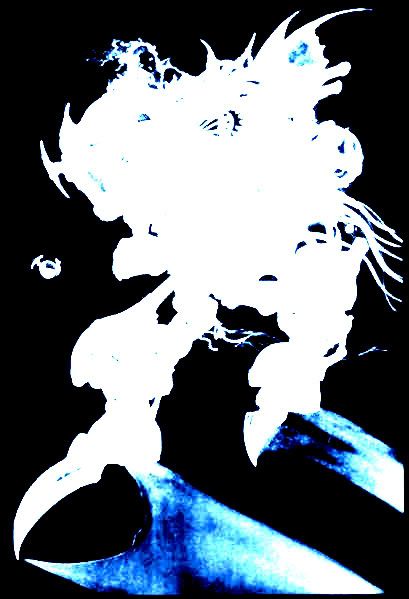 °Repitition of Hatred°Loveless Avenue°Burn Out (and) Fade Away °Plofile°Notes°Host°Archive°