Raspberries
2013-10-16, 2:03 a.m.
Sometimes I remember the dark. The bottom of the well where something sits and waits. It's ddefinitely a monster and a terrible threat- but it isn't angry. It's sad. Horrible sadness cloaked in hellfire.
I try to stay positive but it's been a year and I'm still afraid.
I don't think the fear will subside. I've breached the darkness that lies at the bottom of that well, but never like this.
I wish that home could feel like home again.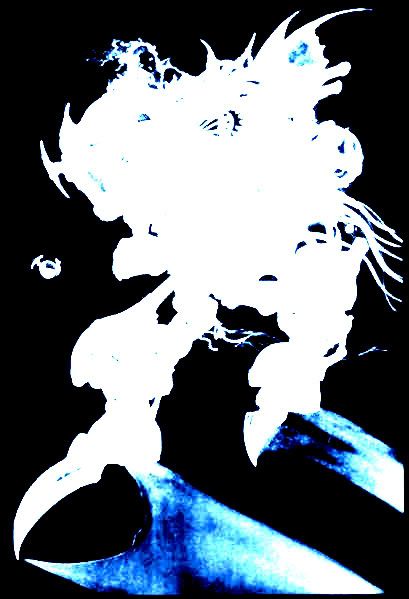 °Repitition of Hatred°Loveless Avenue°Burn Out (and) Fade Away °Plofile°Notes°Host°Archive°